Who we are
For over 10 years 32connect.net has been designing and building tailor-made solutions to meet the daily challenges of any type of business. Research, innovation and passion are the three elements that have always inspired each step of 32connect.net, helping the company to translate ideas into advanced technological tools.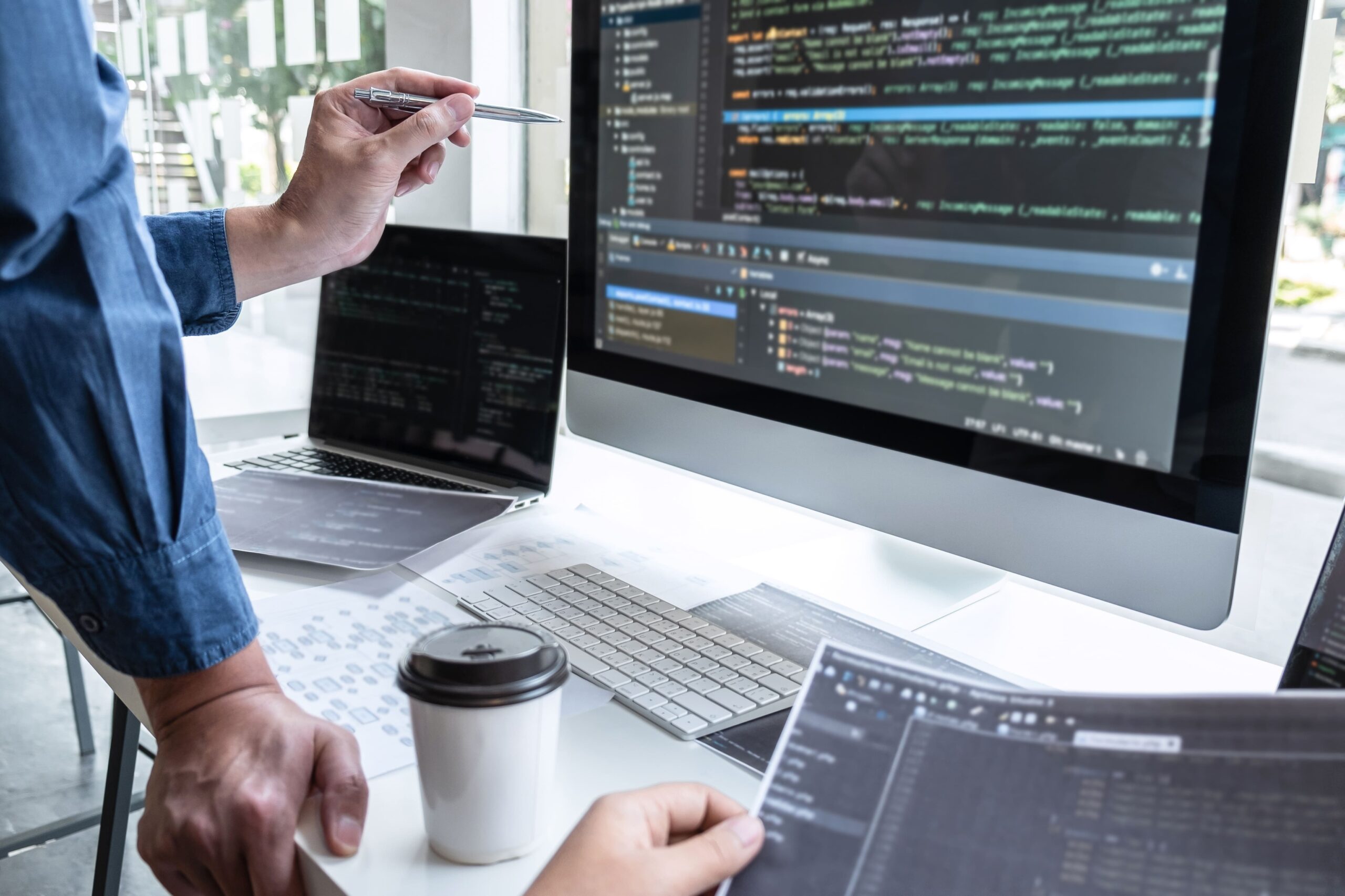 What we do
Solutions
We have all the skills needed to create a complete solution: electronics, mobile applications, back-end platforms.
Directly or through our partners, we are able to offer all the necessary technology for the realization of any "Internet of Things" related projects. Agro
Convinced of the importance of technology innovation related to the Agro field, we started important cooperations destined to the development of support solutions to the cultivation and research field. They were born devices with concerned functional characteristics, open and easy to integrate. Industrial
Acquire and transmit levels of leachate in a waste disposal plant as well as manage the temperatures in an air conditioned environment, are activities, nowdays, easily implemented with devices designed in the paradigm of the Internet of Thing – IoT. Our Multiconnect ecosystem lets you easily create wireless solutions for telemetry and control in the open field, even on large areas.
projects@lab
projects@lab is the "breeding ground" of 32connect.net, R&D department, the "makers" room. The place to anticipate ideas and projects, where we experience and share new technical solutions.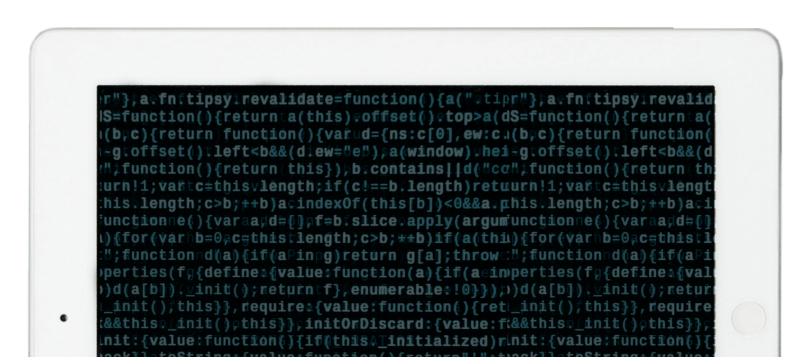 Path
Our path consists of three main phases